SANTA MARTA LIFE SCIENCES
A Global Solution To A Rapidly Expanding Marketplace
Launching An Innovator In A Crowded Industry of Medical Cannabis
Santa Marta Life Sciences offered a unique solution to meet the rapidly growing demand of medical grade cannabis. By growing the crops near the equator where the climate and sunlight hour per day is consistent year -round, they offered a steady supply of consistent potency medical marijuana crops.
illustrated branding
Website
PITCH DECKS & PRESENTATIONS
TRADESHOW BOOTH DESIGNS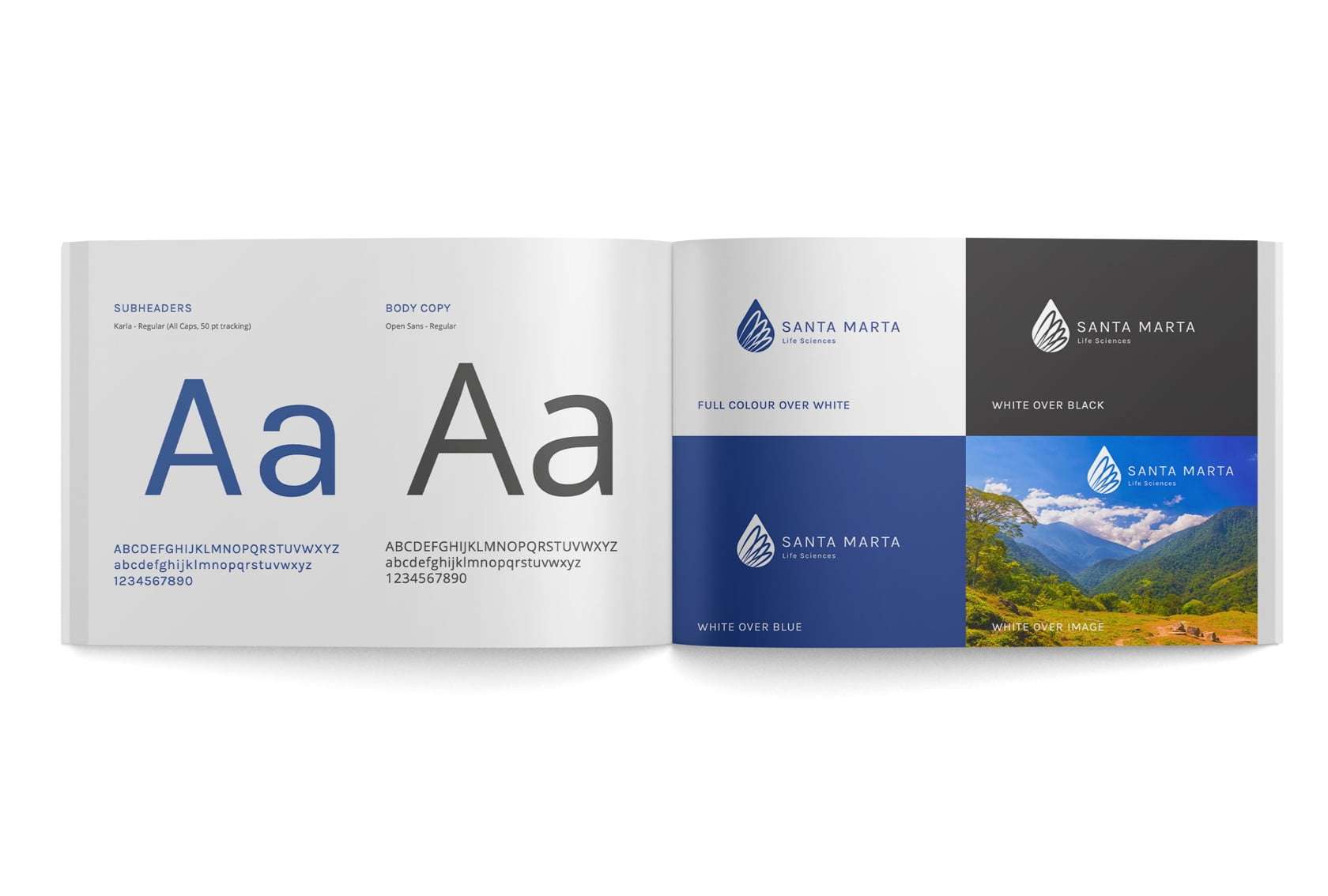 Designing a brand that speaks for itself
To avert the stigma attached to the crops they cultivate, the logo was designed to show like a medical research facility's. First impressions matter, and we ensured the investors and producers both recognize the legitimacy and professionalism of Santa Marta's offerings.
A unique solution for a steady supply of a critical medical crop
Tell Your Story On Your Website
Storytelling isn't just a buzzword to the HOVR team. We carefully design your website and the layout to build, narrate and communicate your offerings in a rational way.
We made sure Nick Standish (CEO of Santa Marta) and the team were ready for any convention, trade show, or investor meeting with a solid set of stationery designed.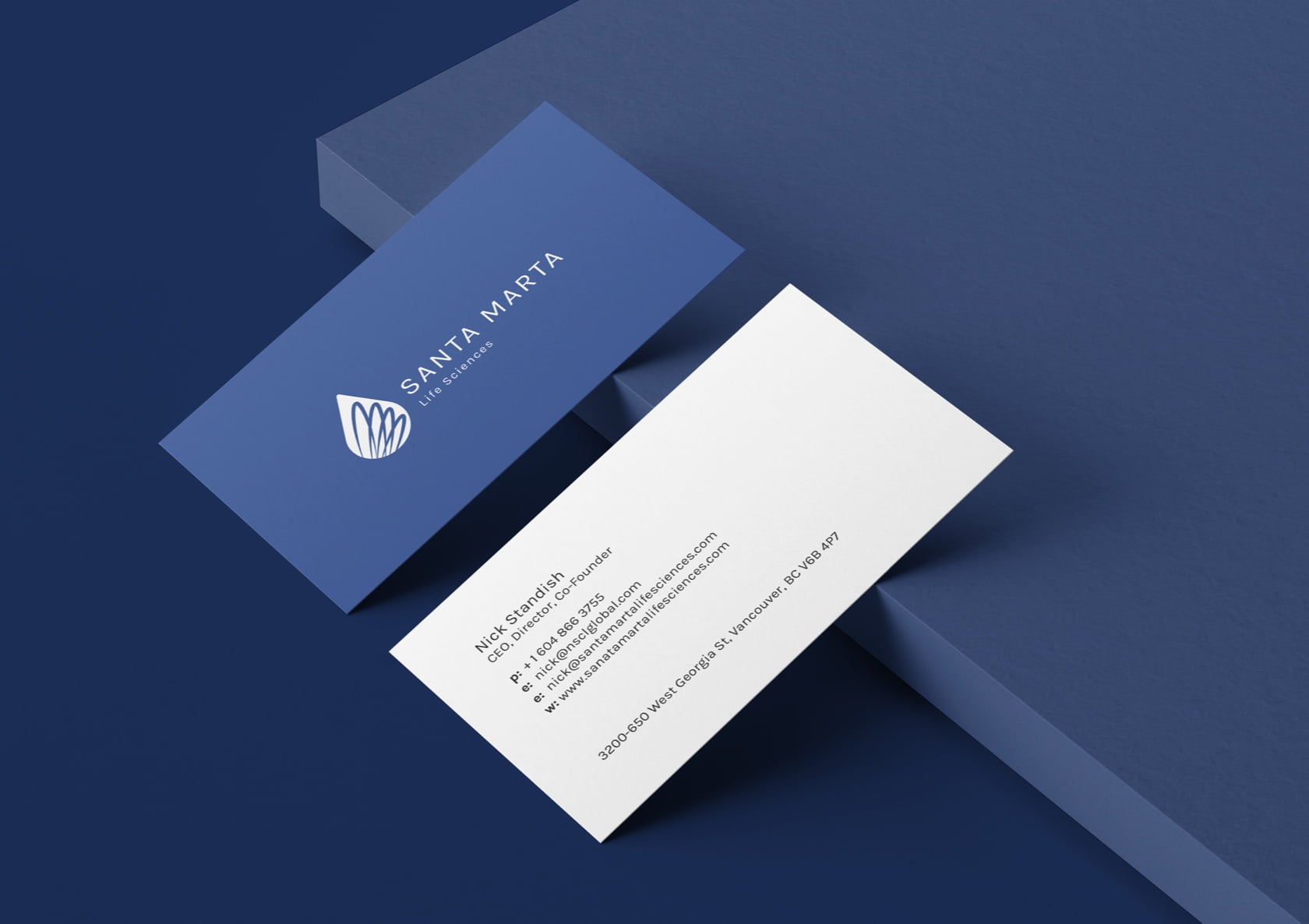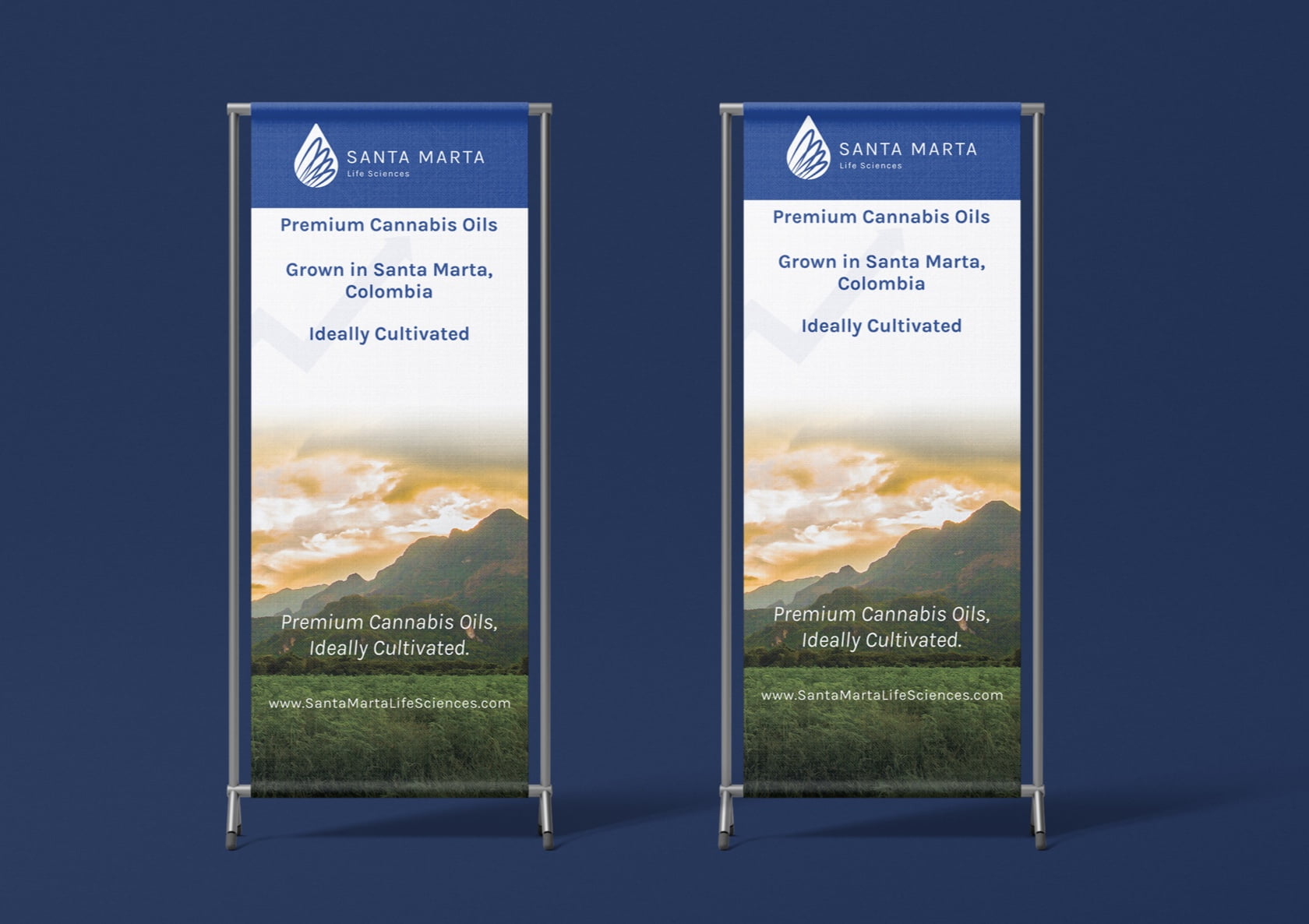 Retractable Banner Design
Eye-catching & elegant banners are critical for trade shows. You deserve more than shoving 1/3 of your pitch deck into a banner. We consider long distance view and short distance perspective for something that actually works.