Trust is an emotion. It can be forged through personal connections. It can be solidified via figures and reports. It can be built up over repeated exposure. 
First Impressions Online are a Huge Part of Building Trust
New ventures are seeking investment from the public, and the newest generation of investors are the most digitally-entrenched and tech-savvy yet. New ventures have only a few seconds to make or break that impression of trust. Without trust there's no money. Without money, there's no growth. 
47% of first-time investors in the US stock markets are aged 30 or younger, meaning that online first impressions are more critical than ever to build and create that emotion of trust and comfort with a broader investing public.
What "vibe" does your website give?
If your website feels like the digital equivalent of the crappy interior to a 1990s Toyota with cheap plastic handles, this is the feeling your potential investors will get. 
Does it have to be exquisitely fancy? No. But it does need to be designed and built right, so it conveys the sense of a serious company with serious intentions.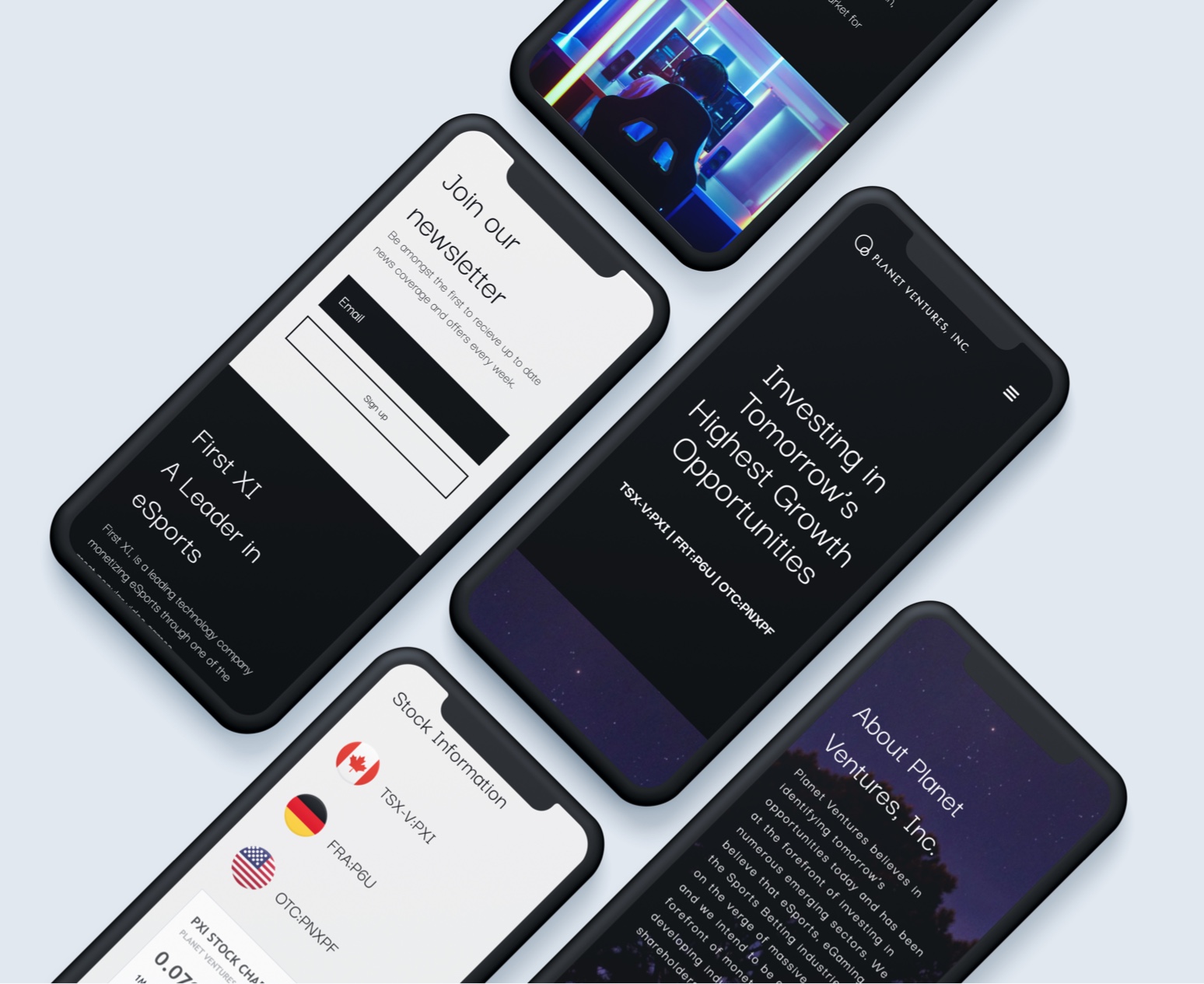 Does it communicate your key selling points quickly?
Why are your company shares better than the competitors? What makes your technology superior to similar ones out there? Or, how is your technology groundbreaking without precedent?
If it takes engineers and researchers to shuffle through your technical jargon, you won't make that great first impression to the general investing public (who, by the way, have a lot more volume of cash than ever before).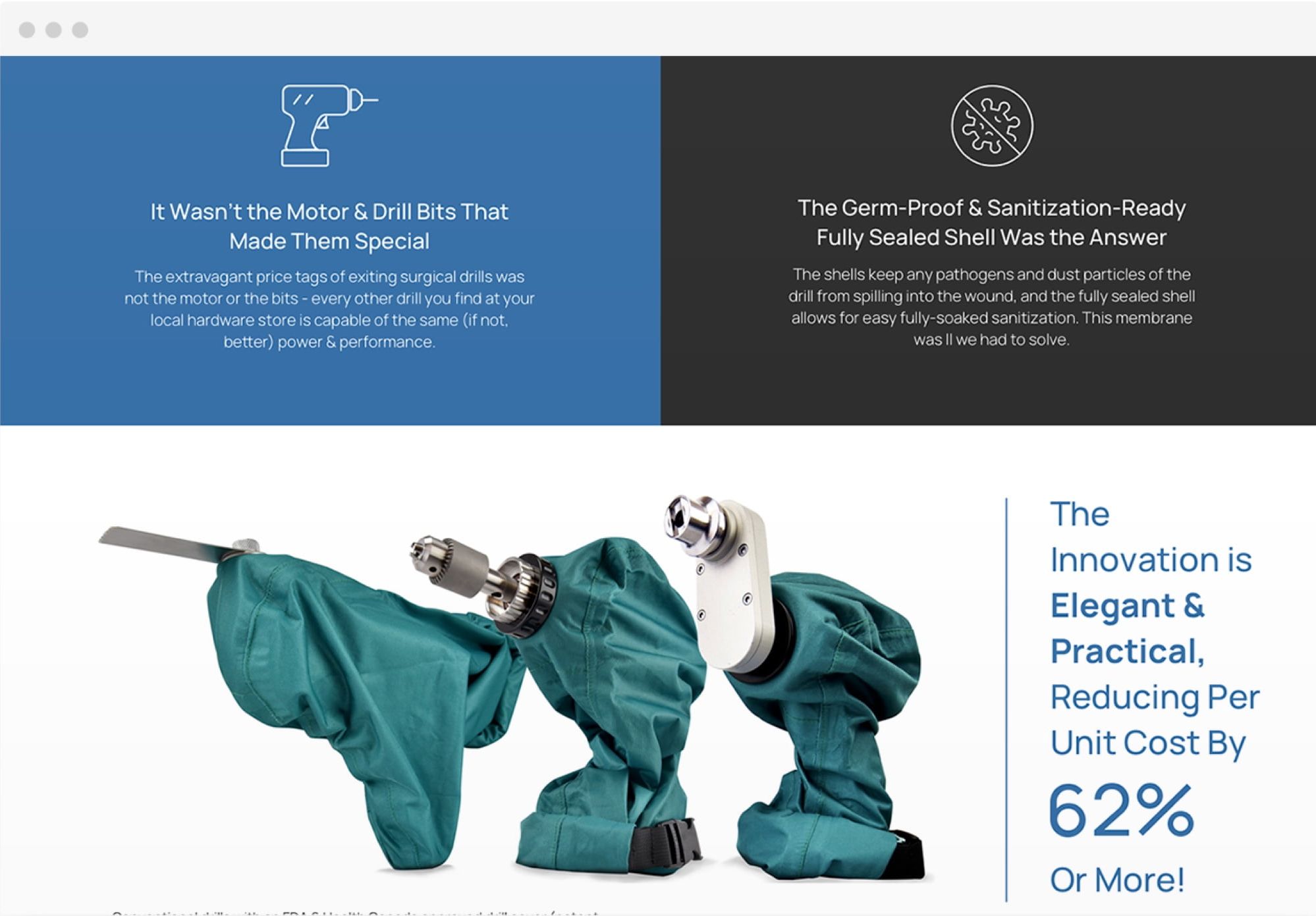 Is it easy to navigate? Is the layout clean?
People's attention spans online have grown much shorter, and it's easy to lose visitors quickly when your website is too complex. Make sure your navigation has 5 or less menu items to start. 
There are many other layout and design factors that can make or break the user experience. Whether you hold onto a visitor for 2 minutes, or lose them in 2 seconds, can make or break your IR campaign.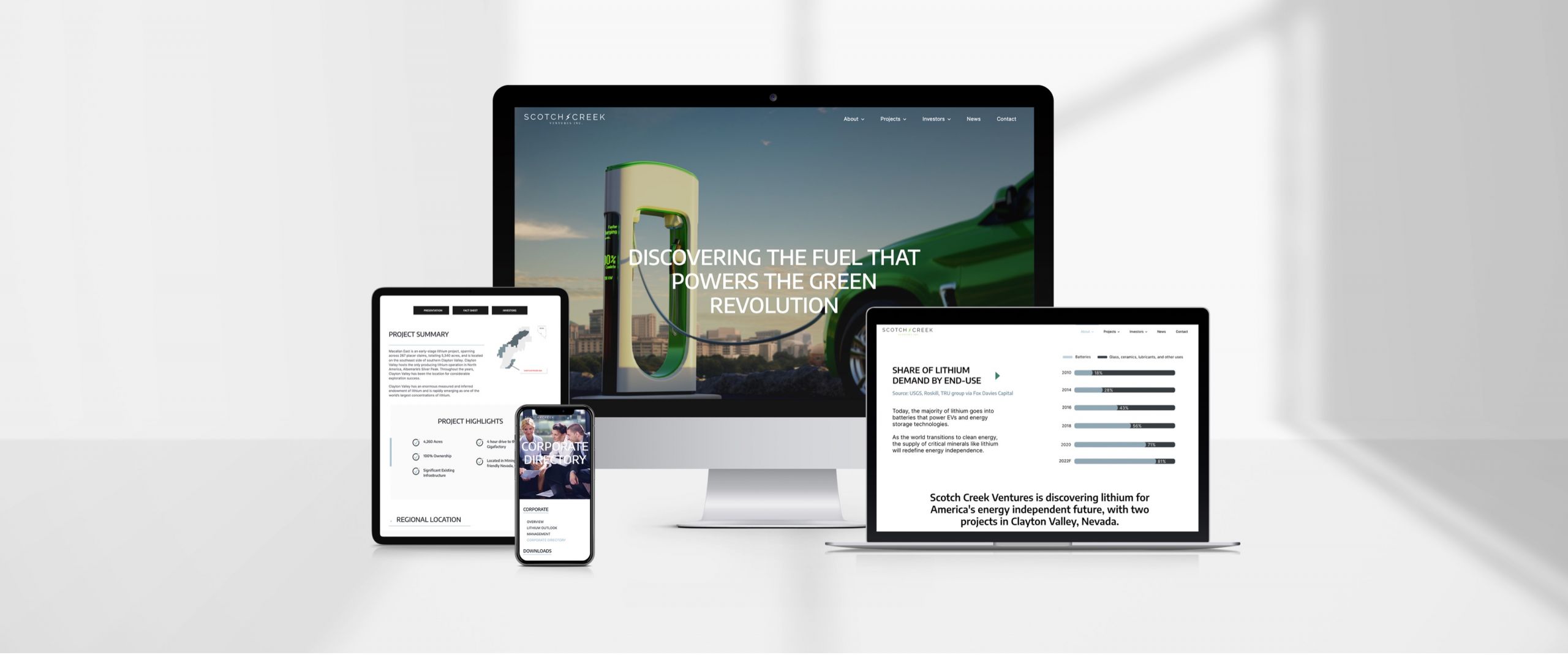 Make sure that those who Google you feel a sense of trust & comfort immediately. 
Most people will Google you once before committing. What does your first impression look and feel like? A well-designed website isn't a vanity, but a necessity when it comes to IPOs as well as Private Placements in the 21st century. It's no longer done over the phone like in Wolf of Wall Street.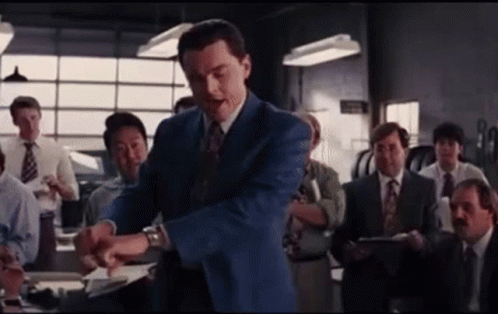 Contact us now to get a quote for your next new venture website!